SEND Support at Westrop Primary and nursery school
At Westrop we believe and value each of our children as unique and individual, we believe that they all flourish in their own time with the right support and nurture. Children who are identified to have additional needs are supported with bespoke packages of support and intervention in order to allow them to reach their full potential.
Our school's Special Educational Needs Co-ordinator is Mrs Tara Jeynes who can be contacted at taraj@westrop.swindon.sch.uk. Mrs Jeynes also holds regular drop in sessions where you can discuss your child's needs and celebrate their successes.
We are proud to be a Dyslexia Friendly School
We are also extremely proud of our school's Nurture provision- The Den. Please see the link for further details.
Please see links for both school and local support below.
Important School Information
Westrop Primary School SEN Report From Governors 2020
Westrop Primary School Equality diversity and accessibility plan
Westrop Primary School Special Educational Needs Policy 2020-21
Useful Links to Local Support
Swindon Local Offer- This website outlines all support and provision available to children and young people in Swindon with links and contact details.
https://localoffer.swindon.gov.uk/home
Swindon SEND Families Voice- A wonderful Local support group of parents of children with additional needs, they also have a popular Facebook Group and send out regular newsletters (see below)
https://swindonsendfamiliesvoice.org.uk/
SENDIASS- Offer local support and advice for parents of children with additional needs in Swindon
Newsletters and information
Please see links below to school and local SEND Newsletters
School SEND Newsletters
SEN News Splash- Information from the Local Authority
News Splash-Issue Fifty Eight 11.12.20
SEND News Splash Issue Fifty Nine 18.12.20
SEND News Splash -Issue Fifty Seven 4.12.20
Swindon Families Voice Newsletter
SEND Families Voice Winter-2020-Newsletter
National links- Emotional Wellbeing and Mental Health
https://www.nspcc.org.uk/
https://www.mind.org.uk/
https://youngminds.org.uk/
https://www.samaritans.org/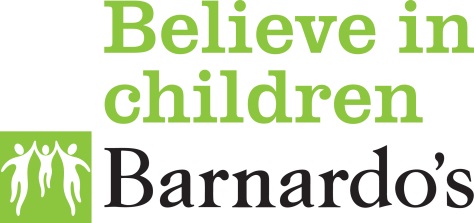 https://www.barnardos.org.uk/
Helping at Home and useful links- Cognition and learning
British Dyslexia Website
https://www.bdadyslexia.org.uk/
Parent resource sheets for supporting children at home
Helping and home and local links- Social and Communication
https://www.autism.org.uk/

https://www.widgit.com/index.h